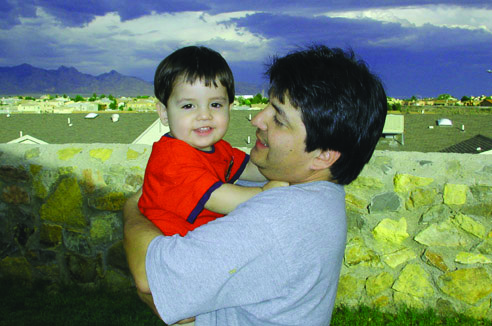 Whenever you find yourself overly stressed, think about giving yourself a gift – time just for you. If you're a single parent, you can trade babysitting with another parent or trade a service, such as cooking a meal in return for a few hours to yourself.
Taking time for yourself will help you feel refreshed and ready to get back to parenting. There's an added bonus for your baby. You will be better at solving problems and finding different ways to get things done. When you take care of yourself, you are helping everyone in your family.
Here are some ideas for investing in you:

Take a long bubble bath, a walk, a swim, or a catnap. Watch a movie or read a book.
Plan your future. Investigate classes you might take or jobs you might apply for, or plan other activities you would enjoy.
Spend time with a friend.
Talk to someone about the stress you feel and what you might do to reduce it.
---