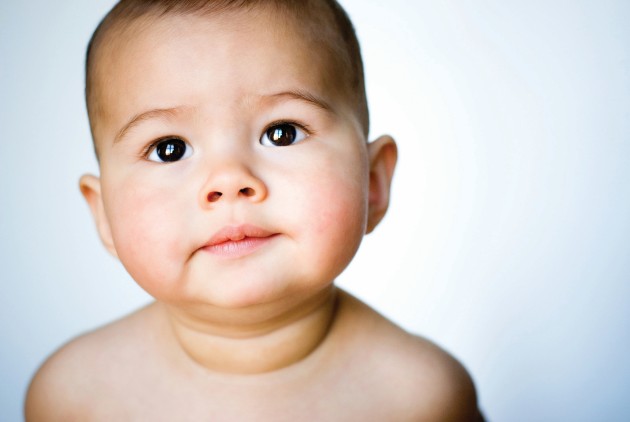 It's so easy to get caught up in daily routines that you may overlook the need for a special time for you and your baby. Think about setting aside a time each day when you can give your baby your undivided attention with no interruptions.
The length of time is up to you. Even a small pocket of time, maybe 10-15 minutes a day, can mean a lot for both of you.
How can you spend this special time? Sing, read, play, or listen to music. Relax together. Cuddle. Enjoy being together.
Babies are happier and learn how to amuse themselves if parents give them moments of their time and attention.
It takes less than a minute to give your baby a hug and a kiss or to play pat-acake.
---