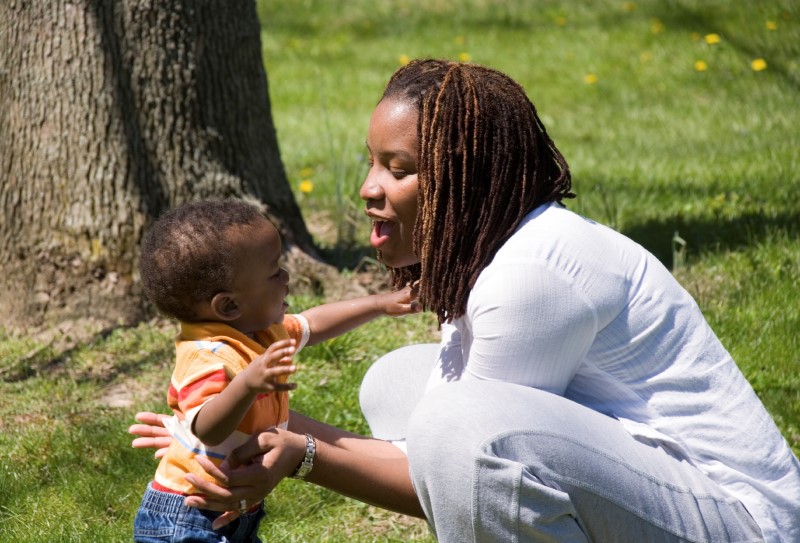 Let your child know she is important to you. Your child's view of herself is determined by the way you and others treat her. If she sees that she is treated as important and competent by the people who are important to her, then she will feel she is valued.
Your child needs to know that you continue to love her even when you don't like what she does. She needs to know that you expect a lot from her — and that she needs to learn how to act in loving and helpful ways — AND you will always love her.
Respond to your child's needs and interests. Because you care for her, play with her and respond to her needs, she learns how valuable she is.
She is finding out that you believe in her ability to learn and develop new skills.
She needs your care, guidance, and respect as she continues to grow.
The ideas in this newsletter will help you guide your child to feel loved and competent.
---