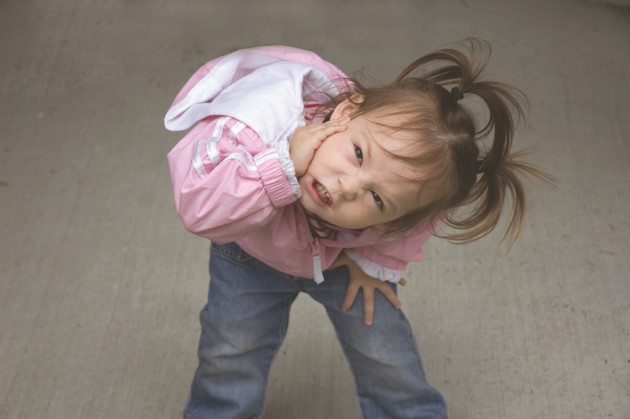 Your toddler's growing independence may be a big source of stress. Sometimes, you may feel like you're in a war with your child, trying to win every battle.
When you're the one who wins, your child might fight back even harder. When he wins, you might feel angry, defeated, or guilty. In some battles, you both lose and you both feel angry and unhappy.
Handle these battles in a way that lets both of you win. Maybe you can't talk about compromise with a stubborn 2-year-old, but you can figure out how to end up with no one feeling like a loser. If you refuse to get caught up in a battle, then your child can't lose and neither can you.
For example: Susie demands that you read a story and you want her to take a nap. Maybe Susie can pick out the story before nap time, and you can read it when the nap is finished. Maybe you can read half the story before and half after the nap.
Or suppose Peter wants to help you frost that special cake, and you want to do it alone. Maybe you can give Peter a cupcake or a cookie to frost all by himself, while you frost the big cake.
With a little imagination and patience, you can find a "win-win" way. You'll both feel better for it.
---