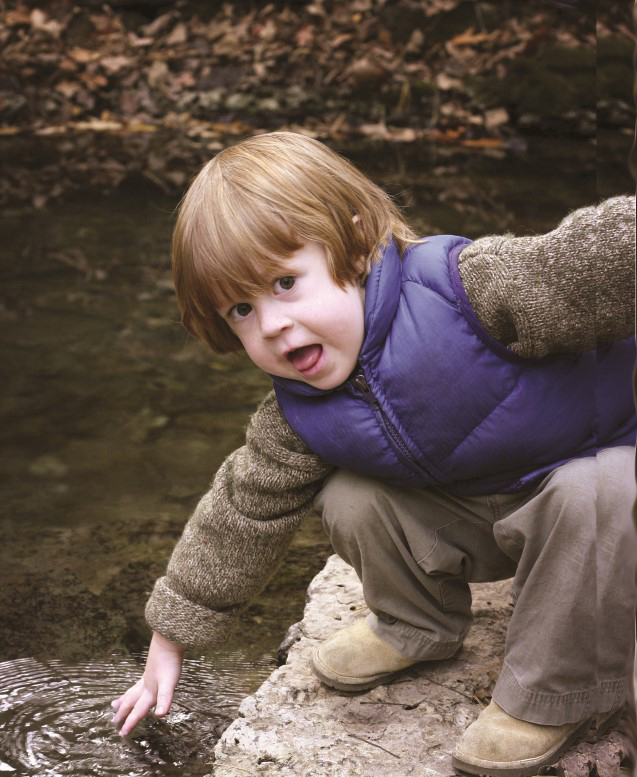 How I Get Along
I pretend to be an animal.
I like to play alongside other children.
I am lively and I can talk a lot!
I go after what I want and fight for it.
I may be jealous.
I often get frustrated.
How I Move
I can balance well when I'm moving.
I move well and quickly.
I can gallop in high, wide steps.
I put on and take off jackets with some help.
How I Think
I am excited, curious, and like to use my imagination.
I know what the numbers "one" and "two" mean. q It's hard for me to do two things —such as eating and talking —at once.
I swap letters —such as "w" for "r", as in wabbit for rabbit.
I use words like he, she, on, over, and in.
I understand about 800 – 900 words.
Some children do things earlier or later than described here.
Most differences are normal. Focus on what your child can do and get excited about each new skill. If you notice that your child is lagging behind in one or more areas for several months, circle the things that your child cannot do. Check the things your child can do. Use this list to talk with your doctor about your child's development.
---