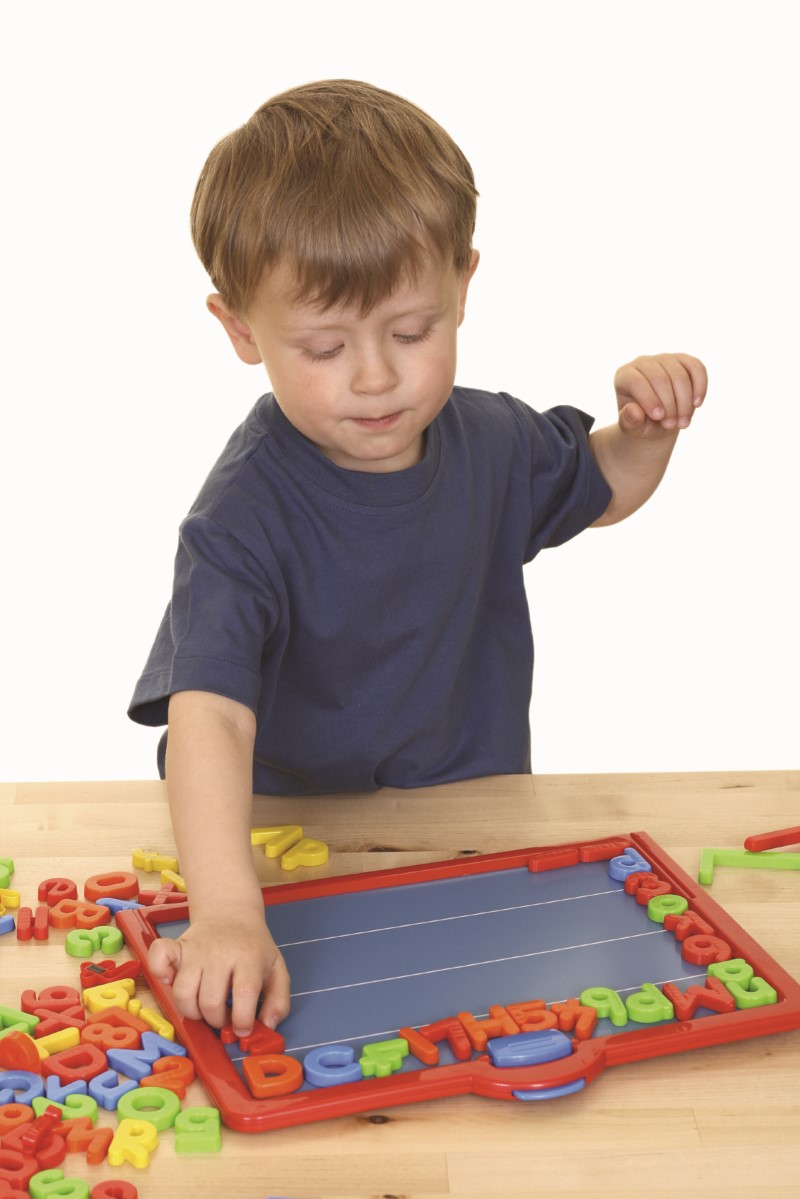 Is it safe? Any toy can be unsafe if given to the wrong child, to a child at the wrong age or when it is misused.
Is it durable? Toys are going to be mauled, hugged, dropped, thrown, stood on, chewed on, washed, and dried. They need to stand up under normal wear and tear.
Is it appropriate for the age of the child? For example, you would not buy a twowheel bicycle for a toddler or a crib mobile for a school-age child. Toys should allow for growth —so they are used in many different ways over a long period.
Does it work? Does it do what it is supposed to do? Nothing causes loss of interest, frustration, and anger like a toy that does not work.
Is it fun and does it capture your child's interest? You should not have to coax, force or trick a child into playing with a good toy. Toys that can be used for a variety of purposes keep the child's interest longer than those with only one use.
Does it stimulate creative activity? Can the toy offer problem-solving opportunities? Does it leave room for imagination? Does it teach new skills?
Does it involve others? Must the child play alone with the toy, or can others play, too?
Can it be kept clean easily? Rag dolls and stuffed animals should be washable, or at least have removable clothes that can be washed often.
---