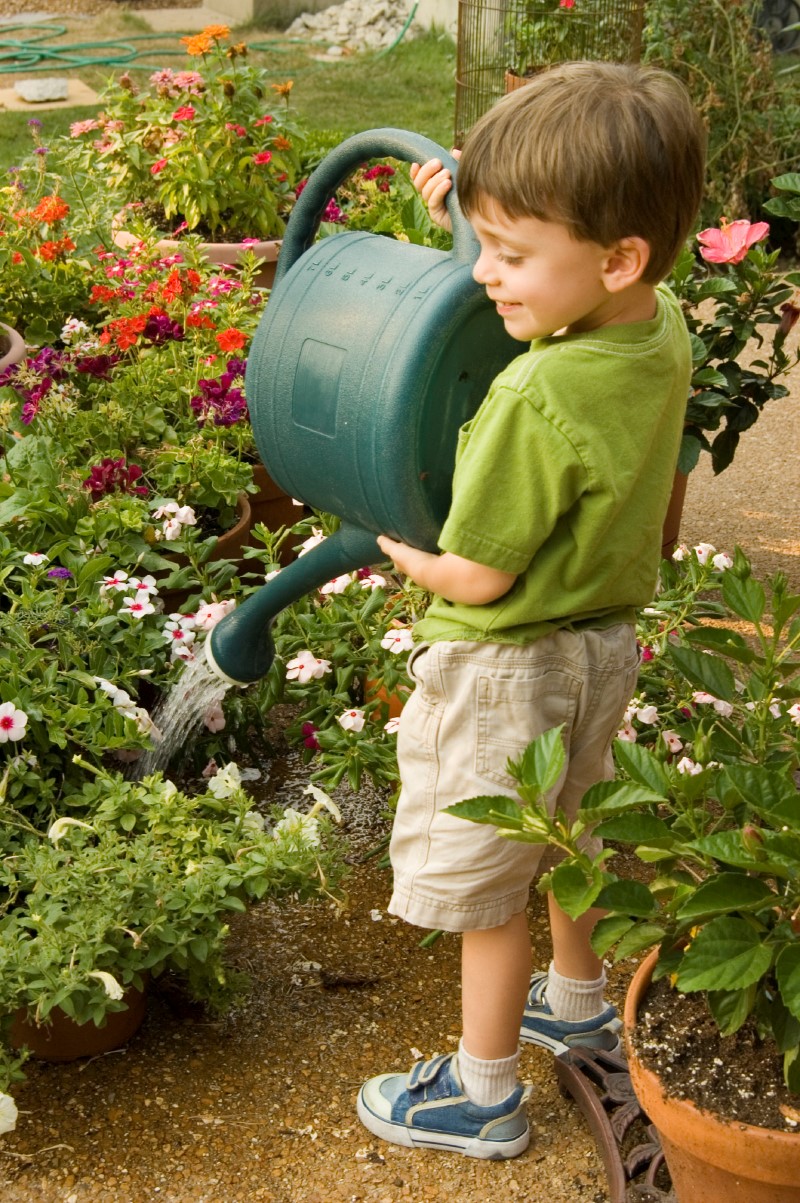 Most parents believe that having children do household chores is a good way to teach responsibility.
Even when parents do not involve kids in chores, they believe they should!
Sometimes parents believe it is easier to complete tasks during their child's naptime or they may think childhood is for play, not chores.
If you want your child to value helping around the house, start involving him in household jobs when he shows an interest, which is in the early years.
Young children will offer to help with household tasks.
When parents make simple statements like, "Just look at all those papers," children will pick them up.
Parents have to let the child do the task instead of jumping in and doing it or doing it over.
Children may not understand why something needs to be done, but they are eager to pitch in.
A smile or hug is generally all the motivation needed.
As children get older, they offer to help less often. So, it's a good idea to start early.
---