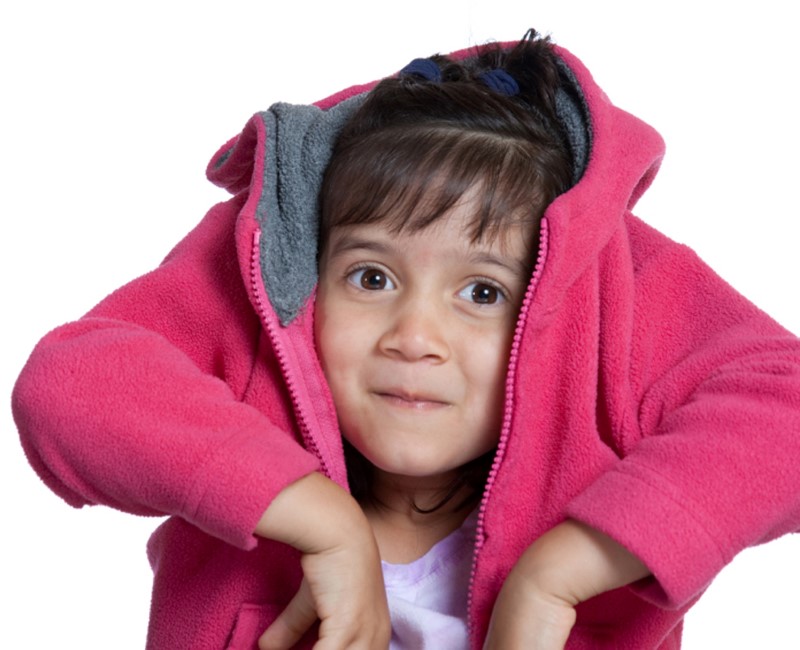 By the age of four, many children can dress themselves.
It is still easier to pull a zipper down than up. Shirts sometimes end up backwards or inside out.
With your encouragement, your child will keep trying.
You can help by choosing simple, loose clothing.
Fasteners like snaps, buttons, zippers and laces are tricky. Look for shirts, pants and shoes without these kinds of fasteners.
Most 4-year-olds can also brush their teeth and wash their hands. These self-help skills are important to a child's independence. When you tell your child, "It's time to wash your hands for supper," he can run to the bathroom, pull out the stool, turn on the water, wash, dry and run to the table. It makes him feel good to say, "I did it all by myself."
---