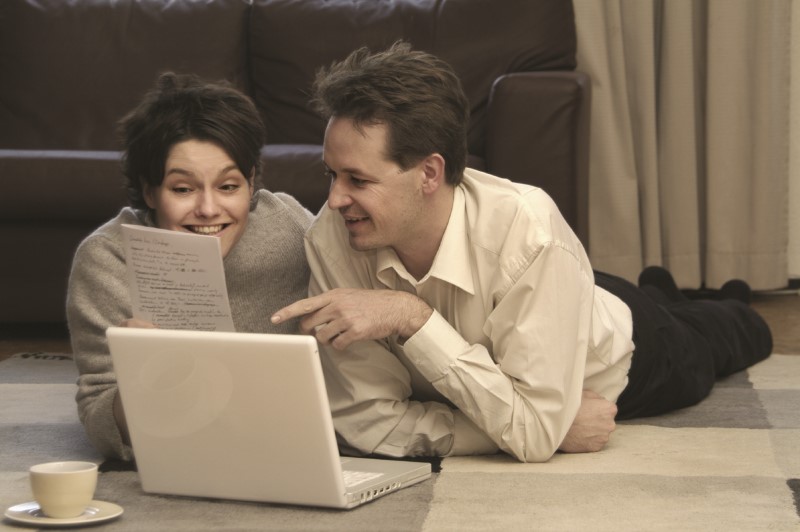 As a parent, you are concerned about your child's growth and well-being. It also is important to think about your own growth and well-being. Personal growth as a parent helps you cope with stress and make decisions that will help your child grow and feel loved.
Learn about child development so you can parent your child with positive and realistic expectations. Knowledge truly is power when it comes to parenting a young child.
Develop a positive approach toward raising your child and look for things to appreciate each day.
Develop healthy habits that will carry over to your child —such as speaking in a kind manner, being patient, getting enough rest, and eating well.
Deal with conflict in positive ways by talking through problems with your partner and others who are important to you.
Increase your social support network. Find others —such as a parenting group, friends or family members —who can give you help, understanding, and advice.
Consider your own experiences that might affect your parenting. Learn how earlier mistreatment or abuse might be affecting your parenting.
Depression can make simple parenting problems seem overwhelming. If you are prone to depression, seek medical help and get social support for dealing with parenting challenges.
Read! Find books that help you relax and books that help answer some of your questions about personal development and parenting.
---