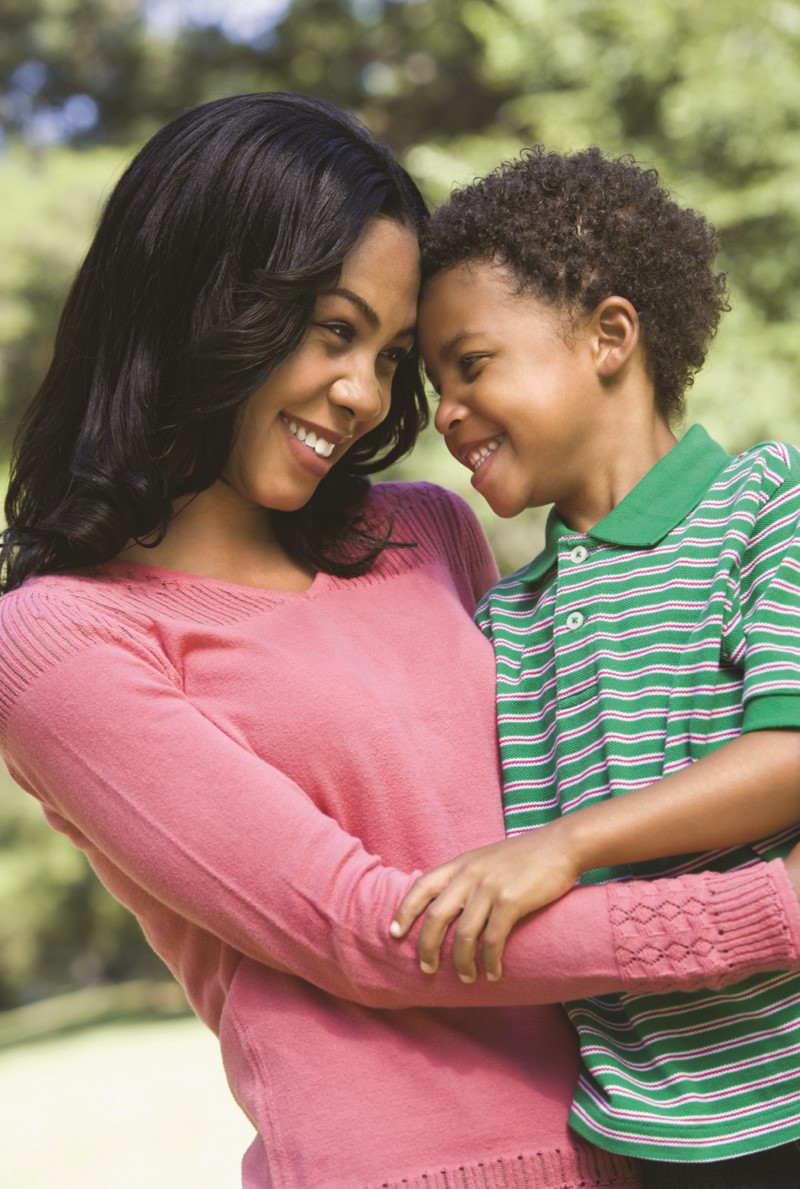 Cuddling with a parent and a good book, quiet talks just before bed, hugs and kisses for no reason at all are the best gifts to give your child.
The gift of saying "I love you" never goes out of style and the color and fit are always perfect.
You could write it in the snow, learn it in sign language, write it in pictures to go in a lunch box, tape record it on a secret message, or frost it on a cookie. Whatever way you choose to tell your family members you love them, it is a great habit to get into!
Maybe your family isn't the type to say, "I love you" all the time.
Actions speak as lovingly as words. Everyone needs to know that they are loved.
Another way to say "I love you" is by listening to your child and recognizing his feelings. Try to accept his feelings and limit hurtful actions.
• Some examples might include, "I see you are really excited. You can jump on the floor but we sit on the couch" (for a child who is jumping on the couch).
• Another example is "You feel angry. You need to tell Susie, no hitting; that hurts" (for a child who has been hit by a playmate and is about to hit back).
---