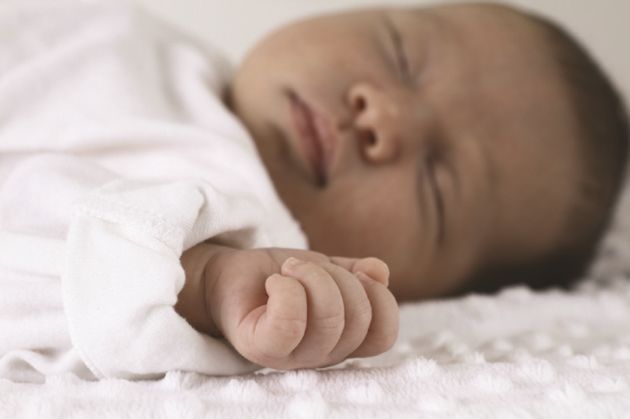 Do you sometimes feel you will never sleep through the night again? Are you a little nervous about taking care of this helpless and  demanding baby? Do you feel tired, but excited too? If you answer yes to any of these questions, then you are like most parents.
There are many changes that take place and new things to learn when you become a parent. There will be good times and bad times and you and your baby will survive them all.
Some fathers feel shy about touching and holding their new baby. Others are willing to try even if they feel like they don't know exactly what they're doing. Knowing how to care for a baby takes time and practice. Dads, give yourself a chance. Pretty soon you will feel like you've been a father your whole life.
---