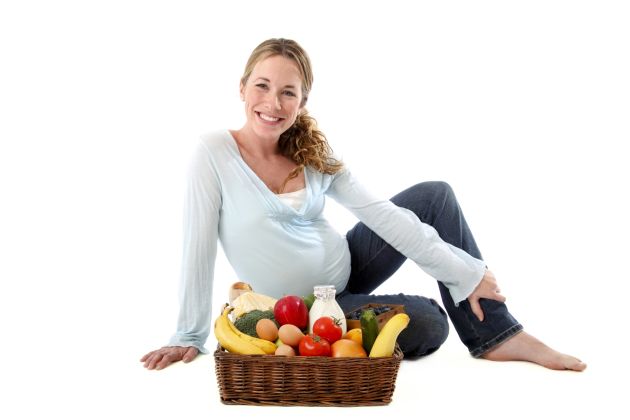 The time is almost here. Your baby will arrive before you know it. Future moms experience lots of emotions because giving birth and parenting is such a big deal. Just before giving birth, many mothers-to-be feel like they cannot wait for the pregnancy to be over. They may worry about the baby's health. They may also feel confused about all the different advice everyone is giving them. On top of all this, they might feel absentminded, oversensitive, and unattractive.
It's not all bad, though. Future moms feel special because of all the attention from friends, family, and even strangers. Couples may also feel closer by sharing this experience. Here are some ways moms-to-be can feel their best:
Keep moving and stay active by walking, swimming, or stationary cycling.
Pamper yourself. Do something special for yourself like getting a new haircut or finding a good book to read.
Develop a support system to help you prepare for the baby — so the entire burden is not on you.
Get enough rest. Try to go to bed at a decent hour. Try using pillows to help you find a comfortable sleep position. Doing too many activities without enough sleep may make you feel tired and cranky. If you can, take a nap during the day.
Learn ways to relax. If you feel stress, try meditating or writing in a journal to express your feelings.
Eat healthy foods. Get lots of fruits and vegetables to keep your system in good shape. Every day eat from each food group listed in the pregnancy and breastfeeding food guide.
---