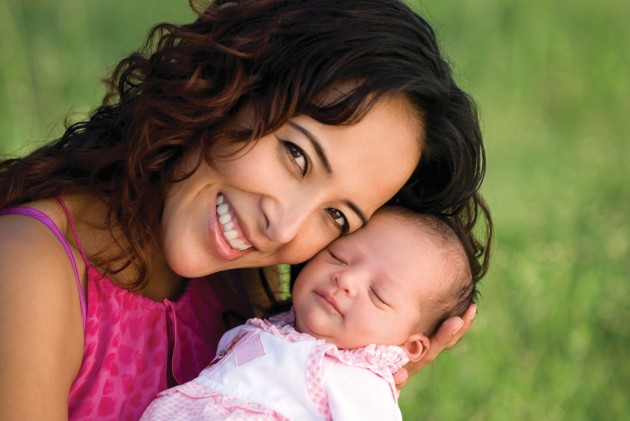 You and your baby are spending a lot of time getting to know each other.
Most of the baby's time is spent crying, eating, and sleeping, while most of your time is spent figuring out the best way to meet your baby's needs.
Do you feel as if you will never sleep through the night again? Are you a little nervous about taking care of this helpless but demanding baby? Do you feel tired a lot but excited, too? If you answered yes to any of these questions, then you are like most new parents.
There are new things to learn when you become a parent. If you have questions or doubts, call your doctor or parenting hotline. It is better to get the correct information from a professional than to worry whether you're doing the right thing. Taking care of a newborn is a challenging job, especially the first time around.
---