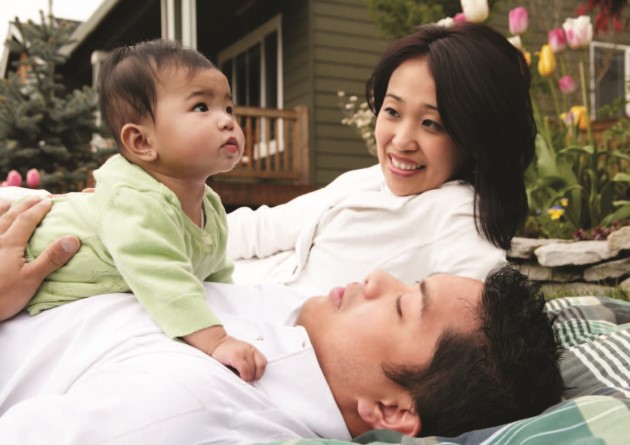 Babies begin learning during the very first minutes of their lives. By age 3, about 85 percent of the brain is wired. This wiring affects how your baby sees, talks, hears, moves, and interacts with others.
Babies need a warm and loving environment to develop the brain connections that will help them learn throughout their lives. Physical, cognitive, language, social, and emotional development are all linked together. Everything in the brain and the body is connected. Babies are learning to talk, to work their bodies, and to form strong bonds with caring adults. Everything works together to build their brains.
The way people treat your baby affects how her brain develops. When babies live in a safe loving home, they reach out, explore, and learn. When you spend time enjoying and playing together, your baby learns how to love and relate to others. Parents are the best and first teachers that babies have.
---